One of our favorite times of the year is here! Free Comic Book Day 2018 will be on Saturday May 6. This is a day where anyone can head over to their local comic book store (or 7, like us) and try to grab some select awesome comics for free! It can be like a scavenger hunt to try and find all of the ones you want to pick up!
Make sure you buy something at the shop though too, since you're getting so many awesome free comics! Support local comic shops! Well take a look below at our Top 10 Comics (in no order) to Grab on Free Comic Book Day, and below that we'll link you to where you can find your local shops that are participating! We also included a "Must Grab" comic to help you know which book we think you just have to grab!
Avengers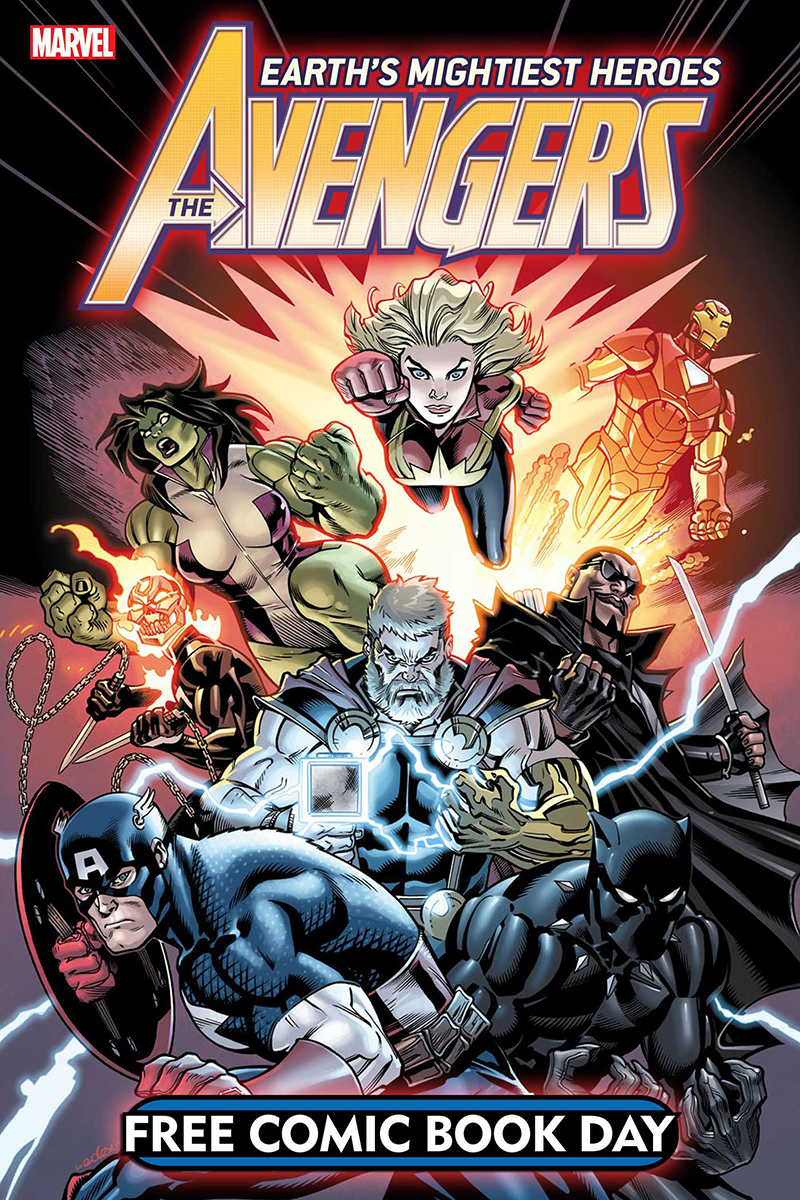 Bloodshot
Stranger Things & Black Hammer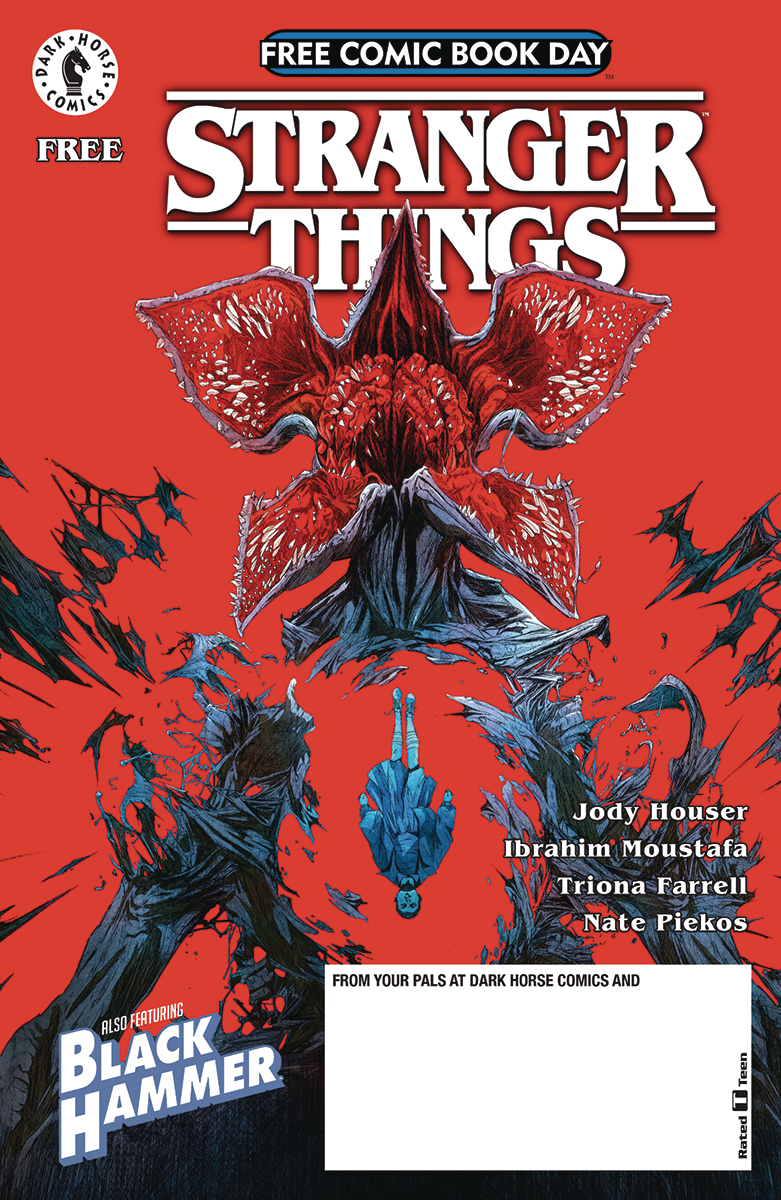 TMNT Casualty of War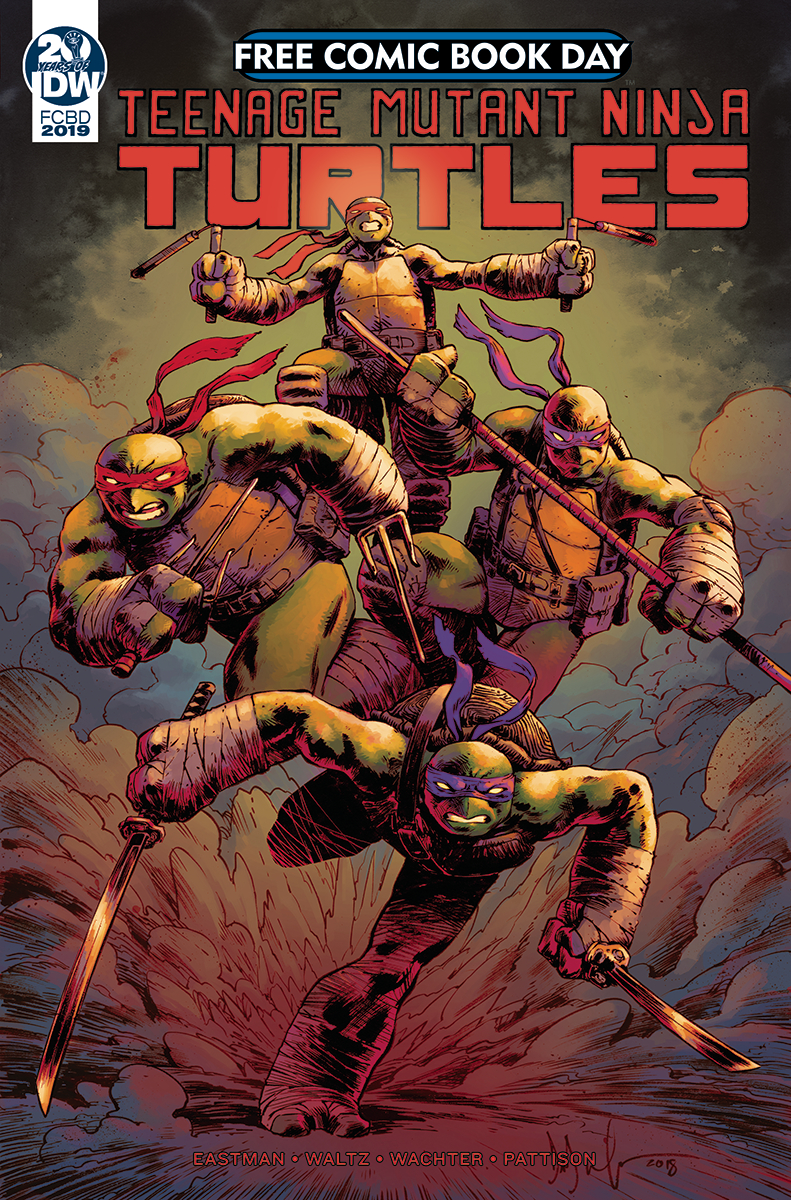 Welcome to the Whedonverse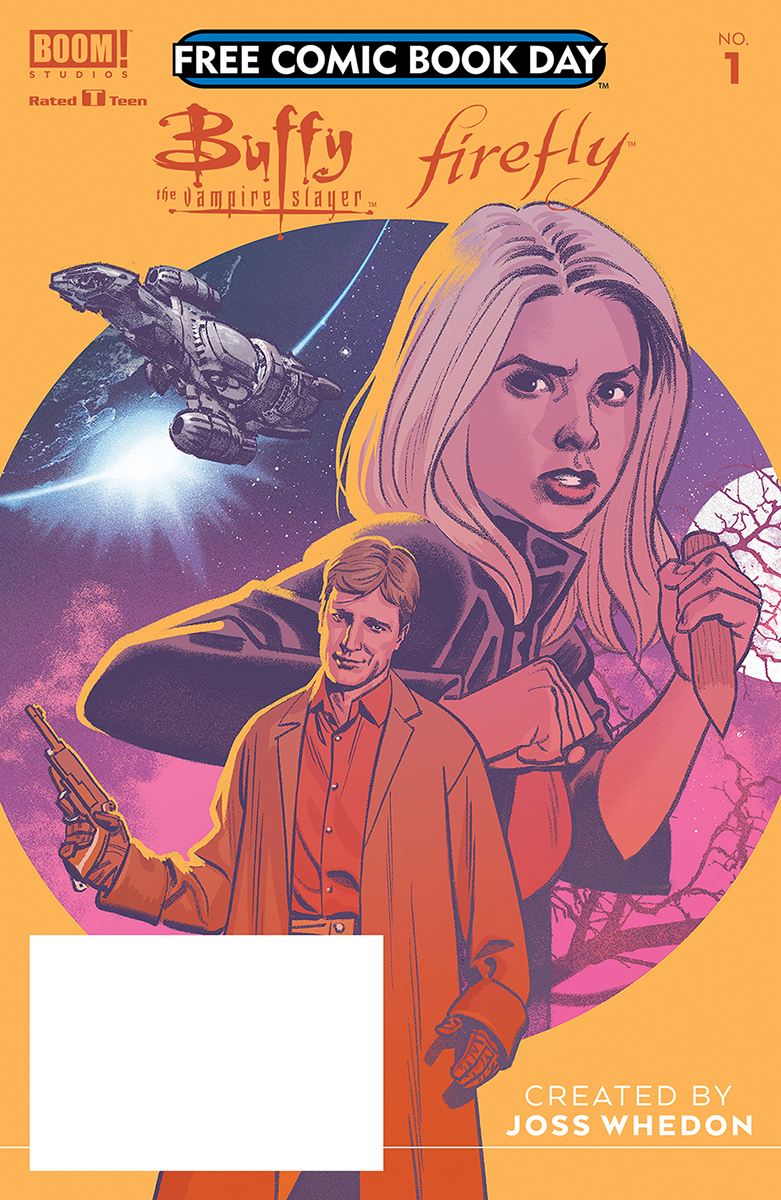 Interceptor (MR)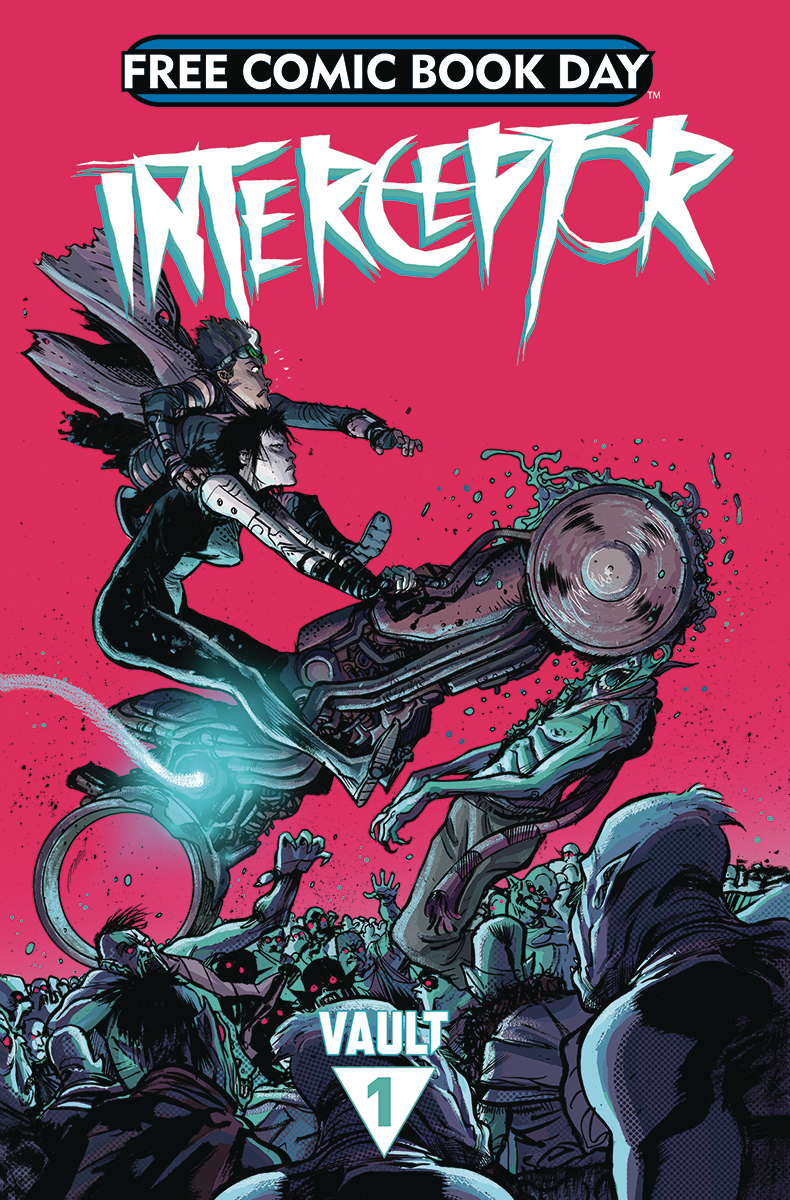 Deadly Class Killer Set (MR)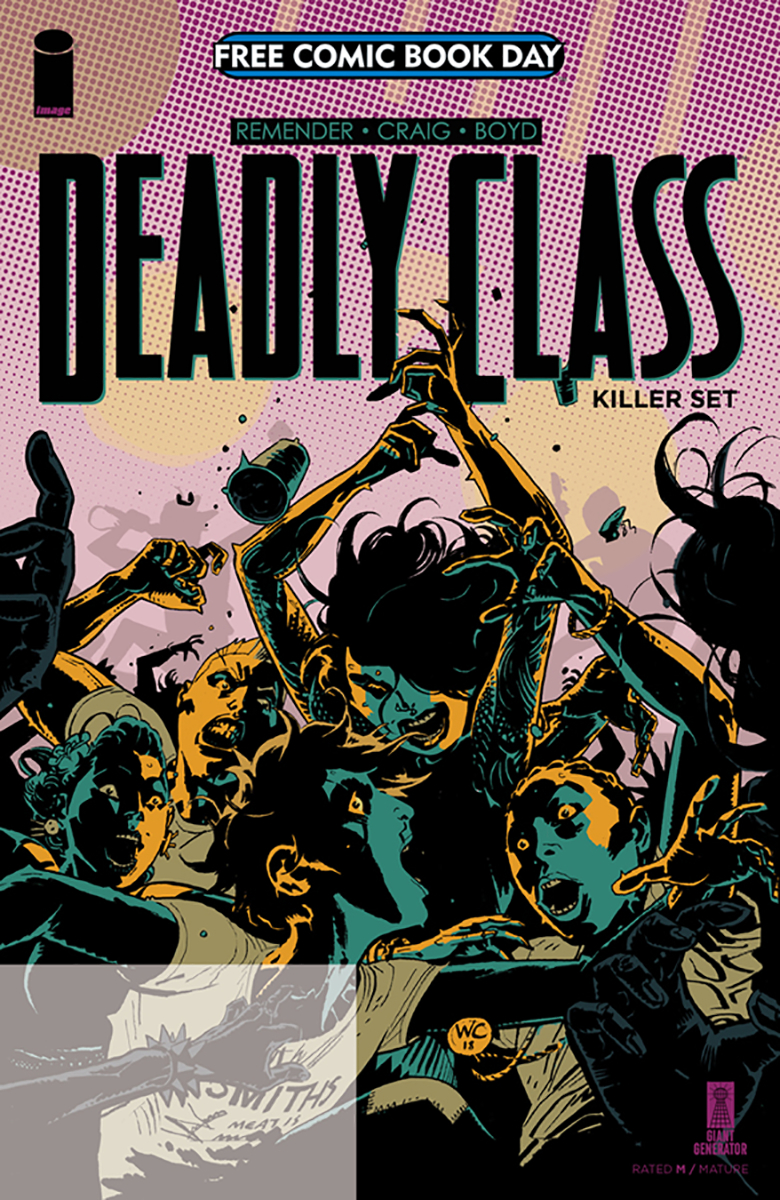 Must Grab: Spawn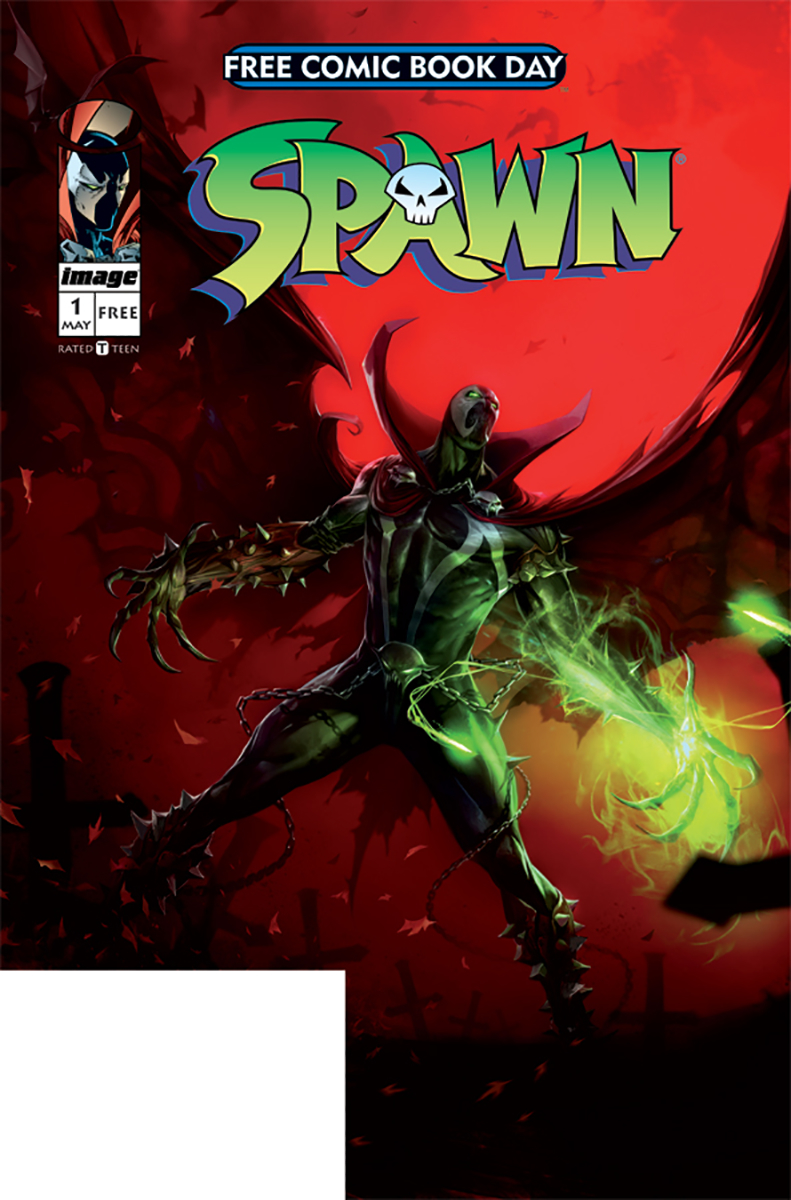 Spider-Man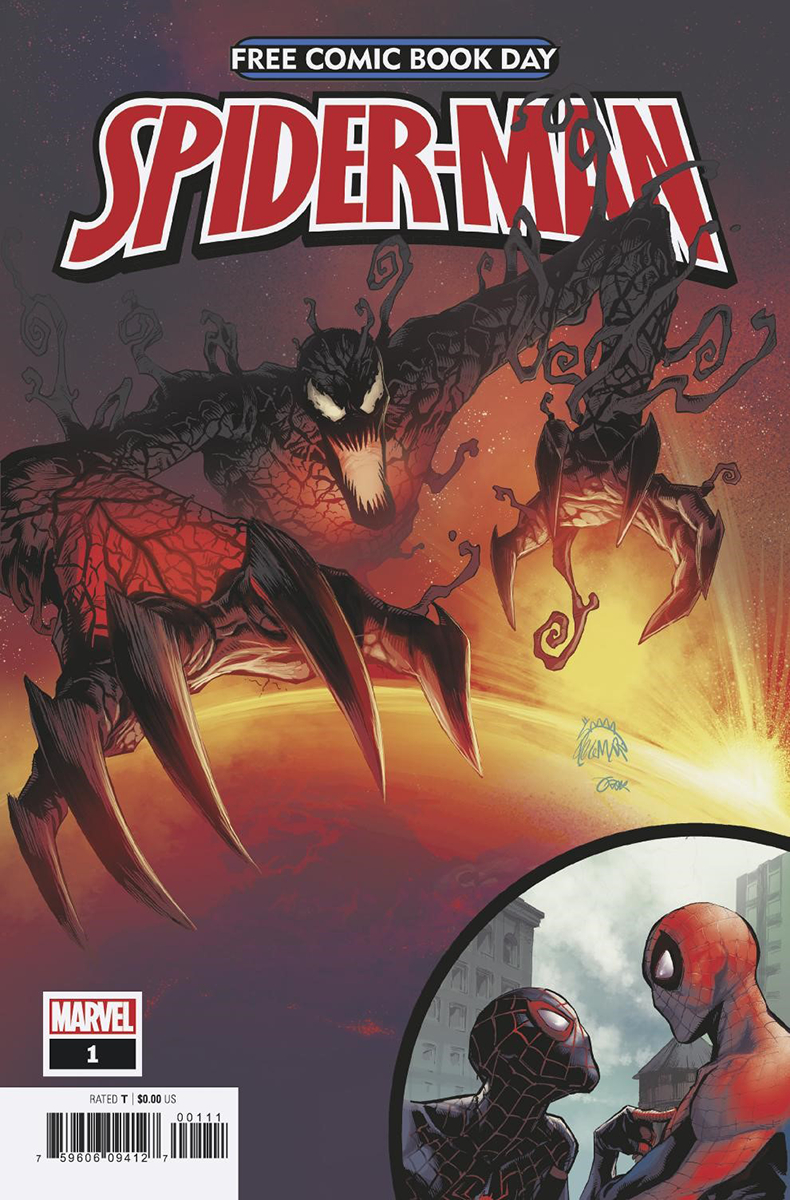 Star Wars Adventures Droid Hunters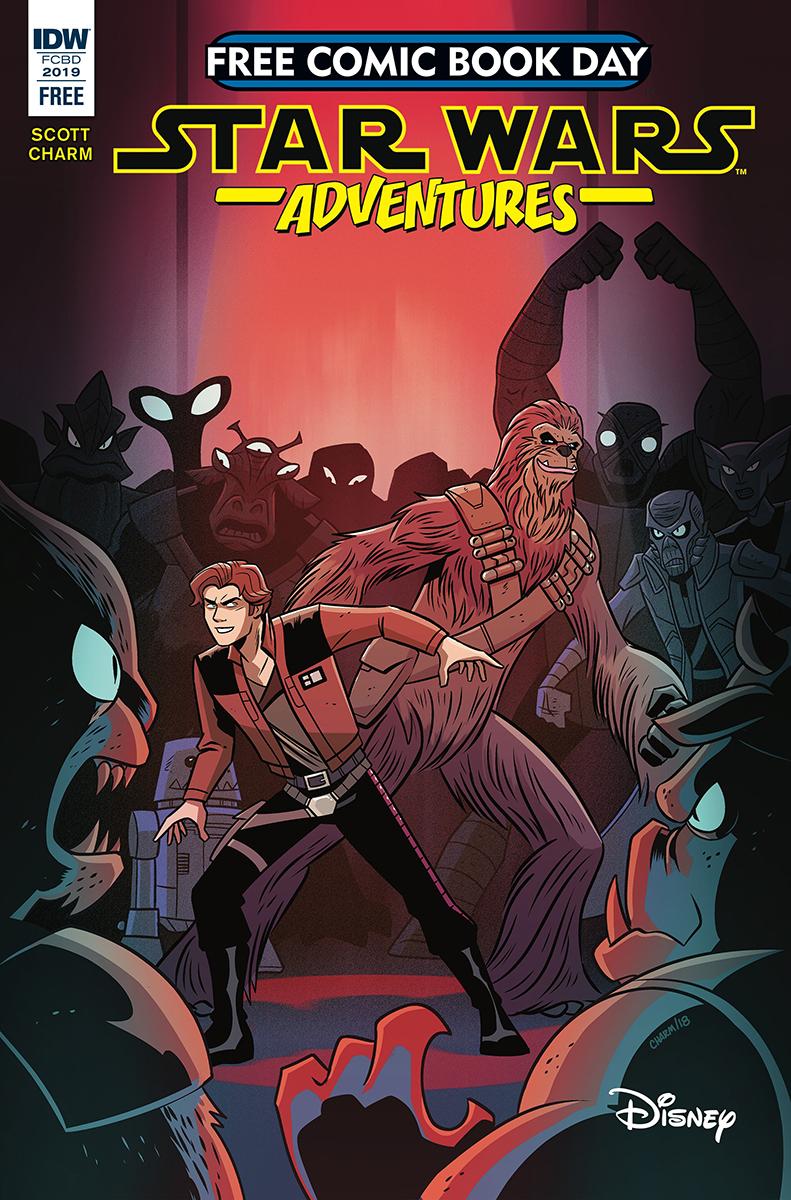 Honorable Mention
The Tick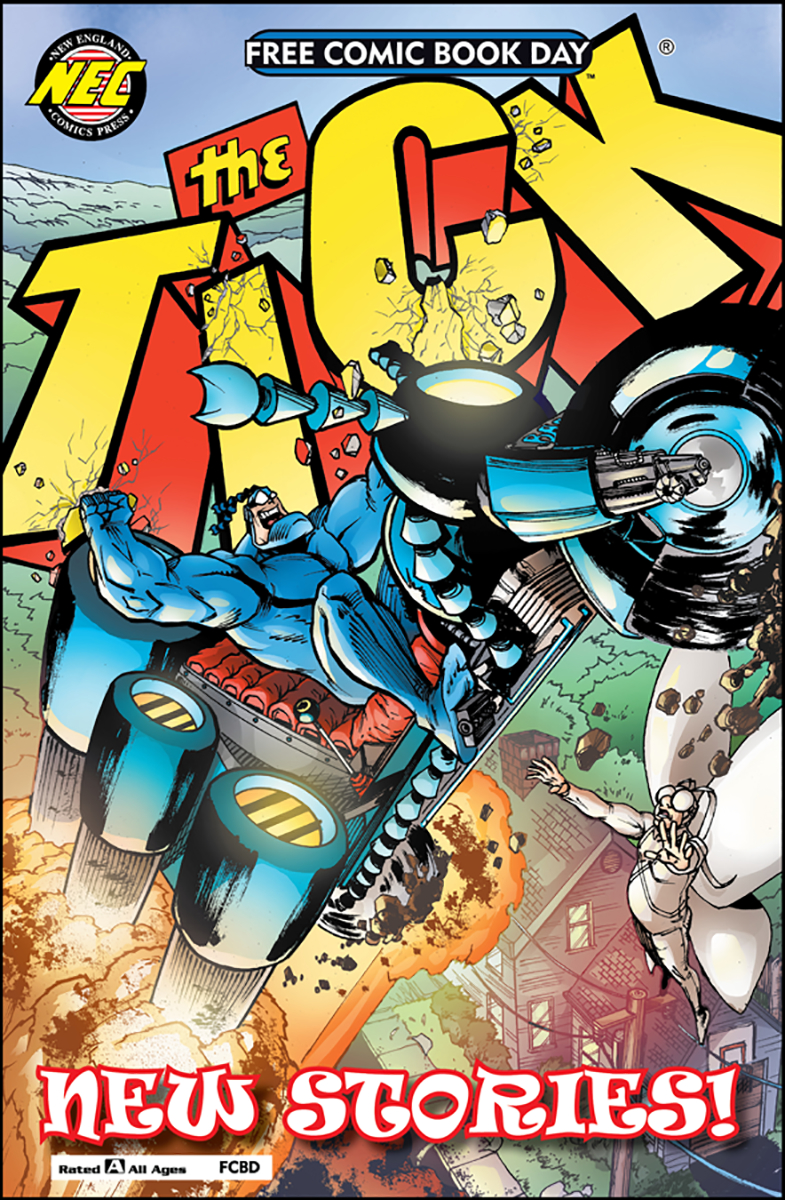 Under the Moon A Catwoman Tale Special Edition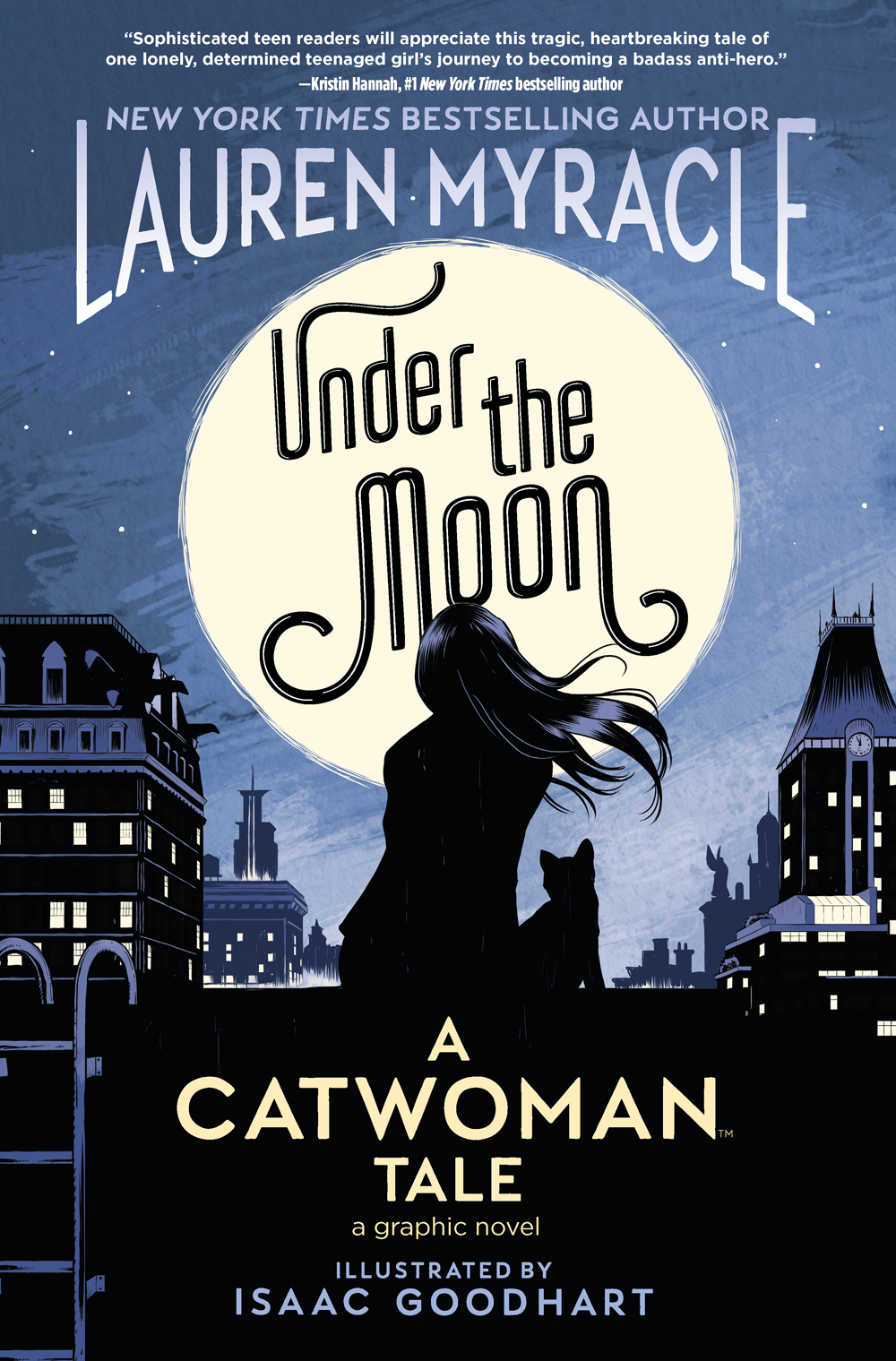 Pokemon I Choose You & Pokemon Adventures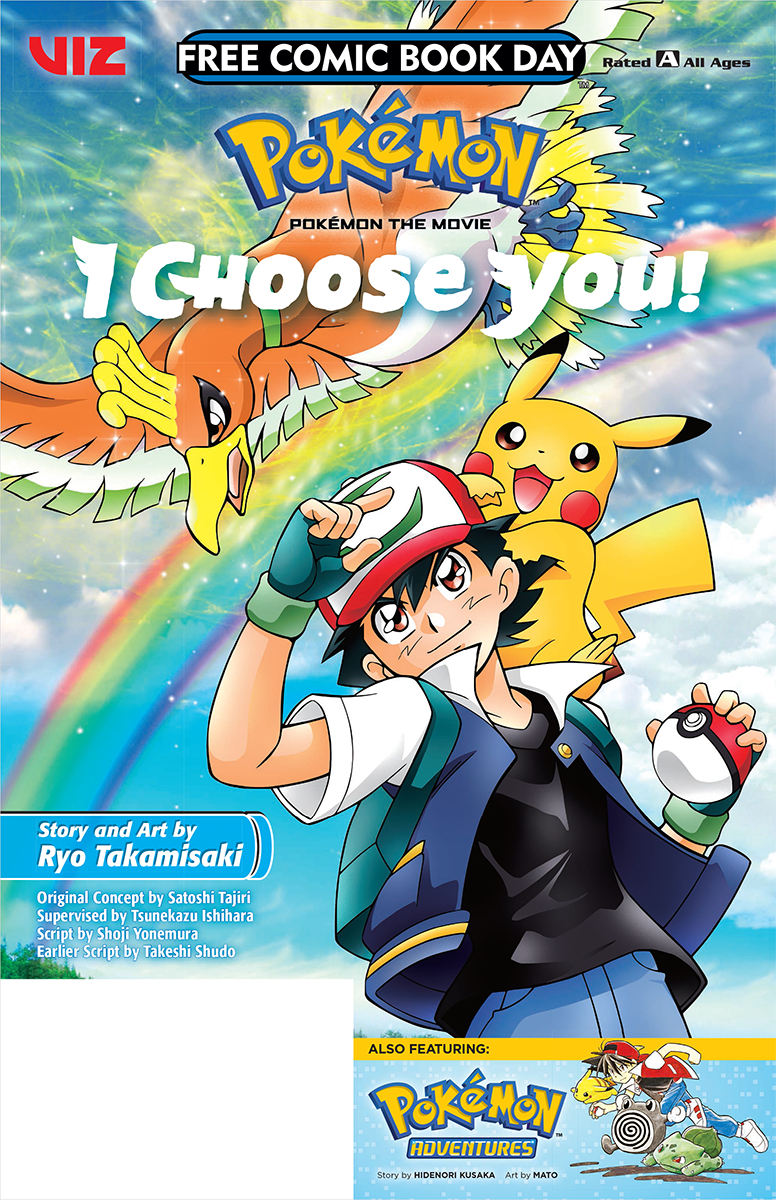 Hope (MR)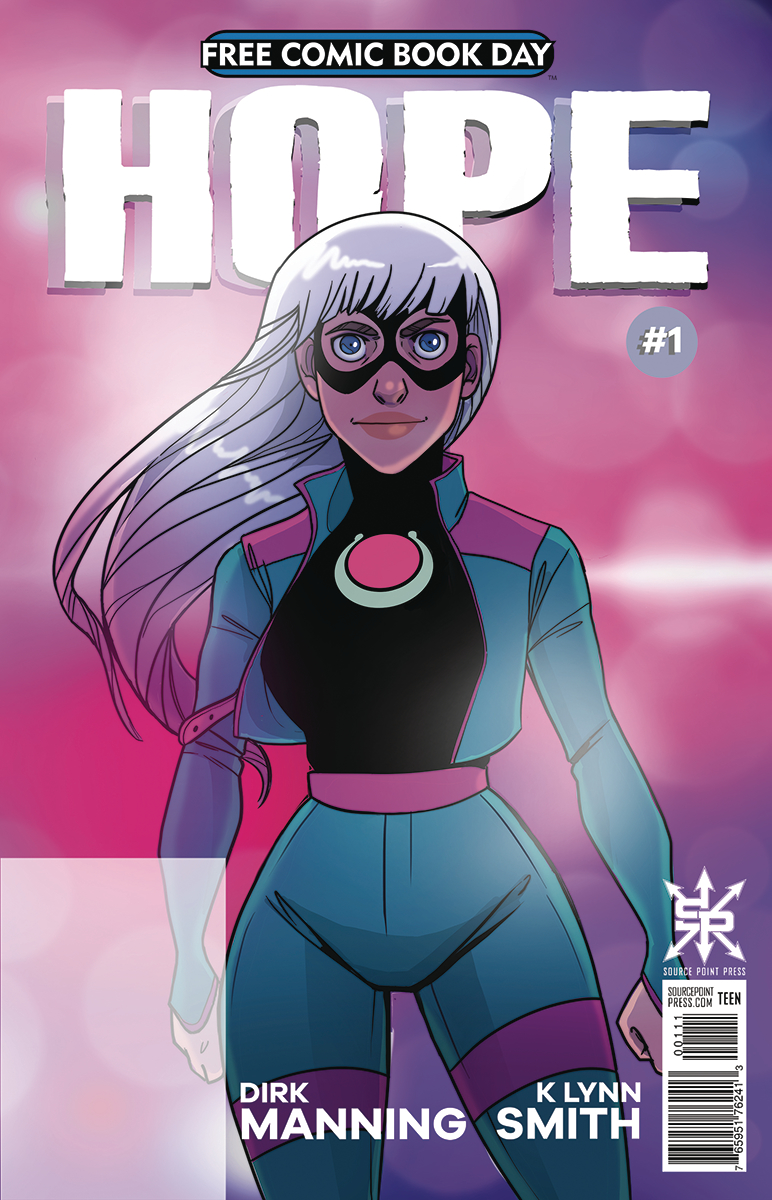 This doesn't even scratch the surface of what's available to this public! There are books for everyone from little kids to adults! So grab your kids, siblings, significant other, your significant other's weird relative no one really talks to (You know which one we're talking about) and hit up the comic shops!